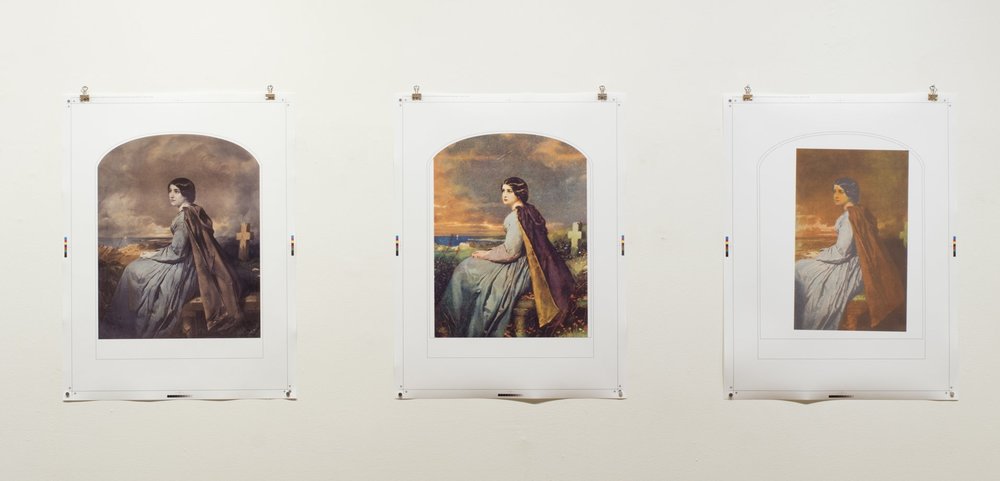 The Great Thinkers of today
You say that you can't find 'em
It's 'cause they're battlin' out the grind
And there's no time for writin'
But you can be assured
They're alive and well
Just like the Verses of Millay
Behind a kitchen cell
See, while philosopher's eyes
Are peerin' through a window
She's risin' up out of the ashes
And the innuendo
With the lift and dry
Of every dirty dish
A storm is simmerin' up
Until she gets her wish
To share a possible life
She's got a story to tell
That borderlines all rules
And take the brunt off a chill
In that plot dug by those
Who have learned to accept
She wants to challenge all notions
And break up the sects
She does it all for a reason
No, it ain't in her to cater
She's like the warrior woman
From 28 days later
"You know that zombies are real !"
She says to him in the night
"They just ain't as gory
And they walk in the light
But if you dare to look at
And pay a closer attention
Your eyes will mirror a mind
In deterioration"
And it's this in itself
That makes me want to gain ground
To show 'em all what can happen
Show 'em what can be found
If you just practice your patience
'til it shines and evolves
'cause you can only push Fate
As much as you can push solve
In that continual cycle
Of our re-death and rebirth
We live the pain of our knowledge
And the joys of our mirth
So take care of your cells
And nourish up that soul
And hold all creation
Close to your own
And in a new way of life
We can all walk together
Like Kanye, crazy, spittin' out
All of his love for his savior
The Great Thinkers of today
You say that you can't find 'em ?
It's 'cause you're battlin' out the grind
And there's no time for writin'
But you can be assured
You're alive and well
Just like the Verses of Millay
Behind a kitchen cell.
Phyllis Grant
Text published in No 17. Creating Community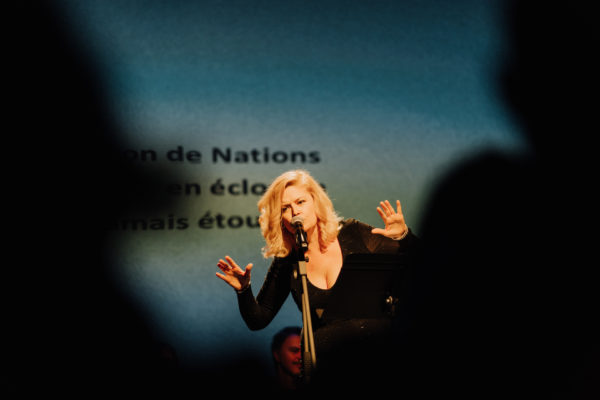 Abonnement à la liste d'envoi
Abonnez-vous gratuitement à la liste d'envoi et recevez nouvelle des parutions, projets et appels à texte de la revue Ancrages.